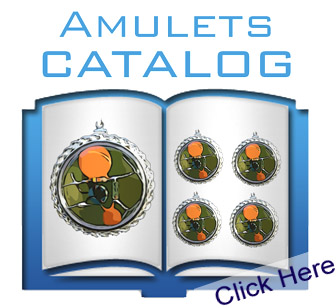 Visit our catalog for a full listing of our Brane Power Amulets -- and a few special surprises.
If you prefer personal attention, Contact us!
E.J. Gold's CQR Crystal Quantum Radio devices use vintage 1900s crystal radio technology to calm your busy brain and allow your natural spiritual, psychic and intuitive abilities to come through. Users report interesting results related to creativity, skills, prosperity, lucid dreaming, past lives recall, relationships, parallel worlds, paranormal activity, harmony, relaxation, intelligence, memory, and more.