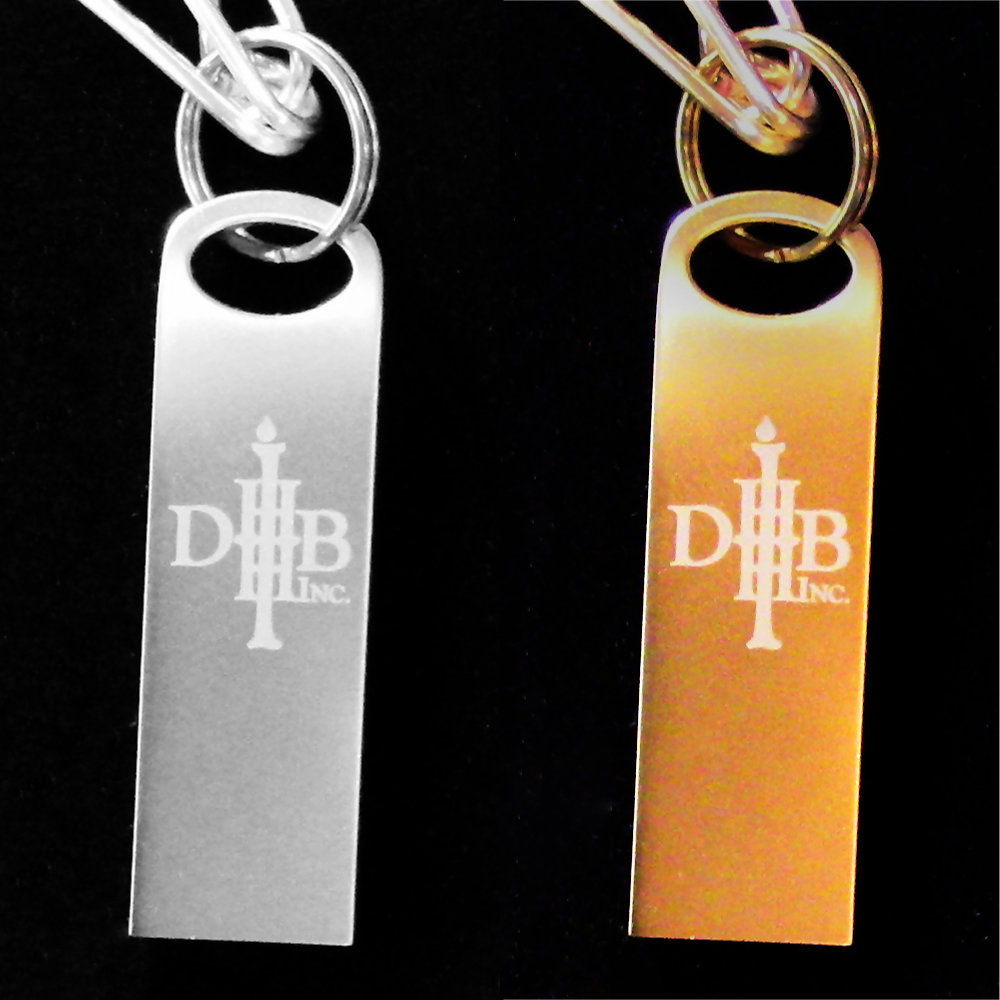 Godd Particle (Silver Color)
Silver ColorPrice: $89.95
Godd Particle (Gold Color)
Are you looking for guidance?
Do you want to connect with your divine nature?
Have you been wondering what your mission on Earth actually might be?
The Godd Particle Expansion can offer you insights, inspiration, creative directions and connection. The Godd Particle Expansion is your new ally, and we hope you enjoy working with it.
To experience the "helping hand" of The Godd Particle Expansion
Wear it or carry it wherever you go. To connect deeply with the influence of The Godd Particle Expansion, explore the worlds it contains.
How To Experience The Worlds?
Put the thumb drive into the USB port of your Windows PC computer find and double click on the file wgge.exe -- hint: it's in the \goddgames\GODDPART folder. At your finger-tips you will have many hours of exploration and blessings in front of you.
This webpage on Urthgame.com will help you check out if your computer will run the wgge.exe file
About Godd Particle Technology
Godd Particle Technology engages a combination of computer science and quantum physics. The Godd Particle Expansion holds inside it a fully functional higher space, offering a multi-dimensional experience for the user.
The Godd Particle Expansion contains an enormous world featuring many special locations including favorites like BardoTown, Compleat Enchanter, Temple of the Rainbow, Gemini, Cosmo, Norton Street, and most importantly, The God Cube. (For a complete list keep reading.)
All locations are designed to positively influence your present life. Within the worlds contained on the device, there is The God Cube, which enables contact with God-ness or pure consciousness. The God Cube resonates with the highest space available to us from this plane.
Locations included in The Godd Particle
Expansion are as follows: Lucid Dreaming (BardoTown), Temple of the Rainbow, Gemini Psychedelic Supermarket, Cosmo Street, Ishtar, Norton Street, Labyrinth Readers Orb, Karma Wash, God Cube, Mars Wars, Cross Candle, Subway, Immune Two, Get Rich Three, Gorebagg's Level Up, Sculpt Kit, Magical Mystery Museum, The Compleat Enchanter, Mazeum of UnNatural History, Magic Theater, Stucco Villa (Crestline). Subway to Warftown.
Within Warftown there are these levels: Roller Coaster, Fish Shanty, Boardwalk Store, Nederlander Hostel, University Offices, Mummy's Tomb, Bubba's Bagels, Halls of the Dead, E.J. Gold's Art Academy, Yoyodyne Industries, Tenement Dwelling, Stucco Villas.
What Folks Are Saying About It
"Cool, calm and collected under stress - Godd Particle Technology works for me." - MK, Graphic Designer, California
"Since wearing the Godd Particle, I've experienced a tremendous jump in creativity." - Tamara M., CA
"God Particle Technology is doing wonders. Thank you. Can't explain much but I feel it.- S.H., Management Consultant, India
"There are awesome reviews on the Godd Particle from everyone I know who is now wearing them. They feel more clear and connected to the Work. They say ... that they feel calmer and definitely a shift internally. Just yesterday someone was mentioning how the Godd Particle is a wonder tool." - S.W., India
"Want to empty your mind? I discovered a Godd Particle over your third eye releases you into a state of high indifference. You could try a head band to hold it in place." - J.H. Canada
"Godd Particle Technology is very exciting and anyone who comes into contact with it is lucky indeed."- R.G., Hungary
"Godd Particle Technology amps up ALL my Light and Healing spells, as well as protection from evil, Blessing, Consecration, and Path of Grace spells-for reals, yo. :) It increases my mana to unbelievable amounts ... feels bottomless, so I don't need the sun to be above my sky to replenish."- Carlos F, CA
"Please tell E.J. that his Godd Particle is regulating my 13 years of 3 different arrhythmias, something not even my pacemaker has succeeded in doing. I am in awe. - V.F., CA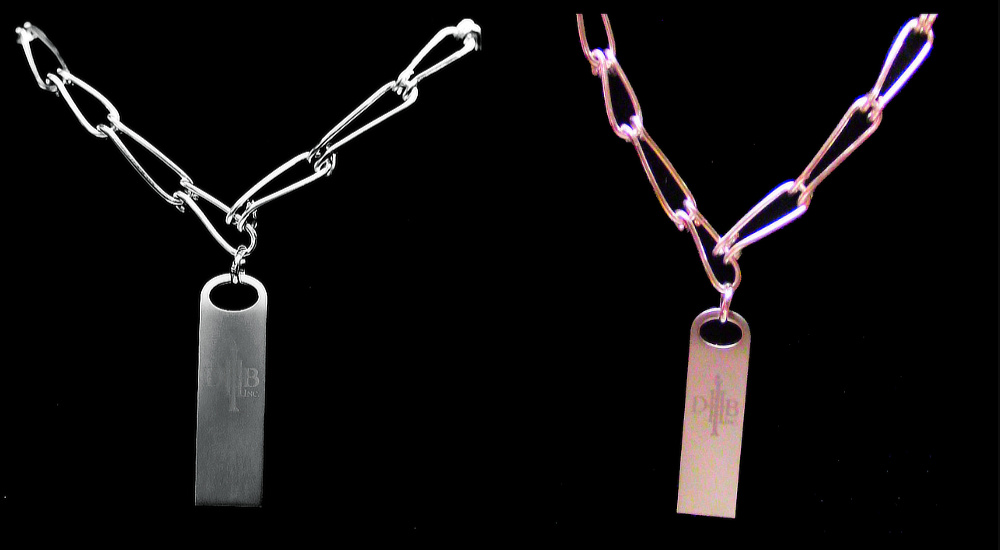 Godd Particle & Chain

(Silver color non-tarnish chain)
Godd Particle & Chain

(Gold color non-tarnish chain)
Frequently Asked Questions (FAQ)
Q: How to use The Godd Particle Expansion? A: Carry The Godd Particle Expansion with you, or wear it around your neck. Touch it for luck, for extra power, extra energy, emergency help, or when you feel panic or fear-just as you would use a Crucifix, a Star of David, a Hand of Fatima, or a Figa Horn Charm.
Q: Can I wear The Godd Particle Expansion with any chain? A: Yes, acquire your own chain. Or order from us a gold-colored newly available Godd Particle Expansion with a hand-made gold-colored non-tarnish craft metal chain. Contact us for silver-colored or other metals. E.J. Gold designed our chain utilizing his method of making chain in ancient times.
Q: How can I learn more about The Godd Particle Expansion? A: To find out more about The Godd Particle Expansion, visit: https://www.urthgame.com/godd-particle/ About E.J. Gold and his work, visit: https://www.idhhb.com 800-869-0658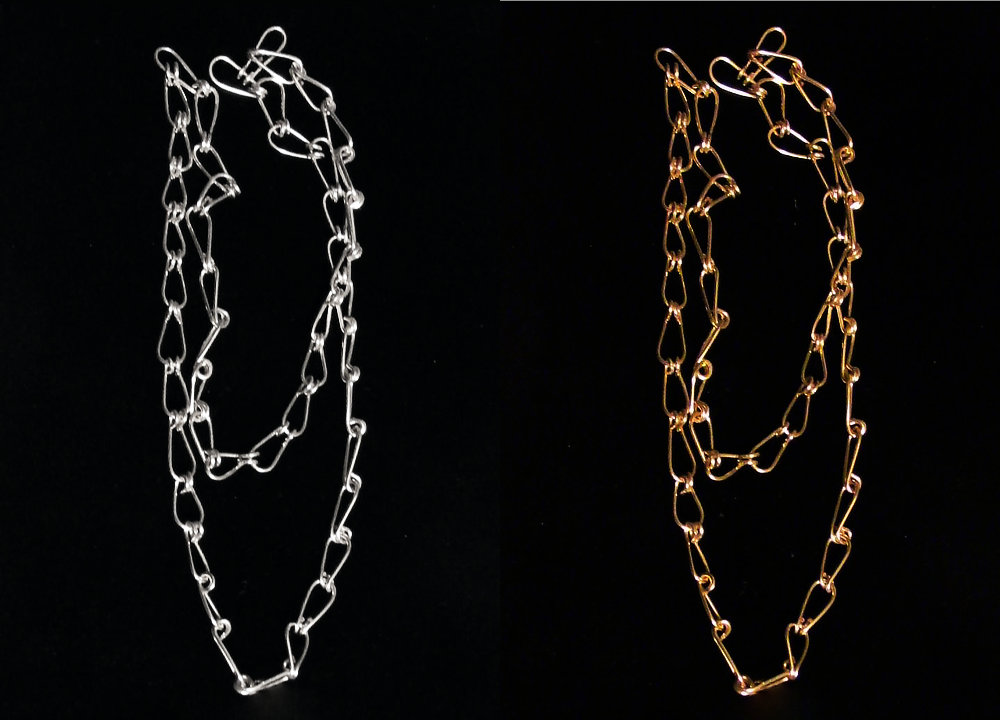 Chain Only Silver color
Silver Color Non-tarnish
Price: $225
Chain Only Gold color
Gold Color Non-tarnishPrice: $225
E.J. Gold, the creator of this device, has said: "The more you invoke The Godd Particle Expansion, the more attention you get from God. But make sure you match it up with your own efforts. Do some of the work yourself."