Godd Particle Safaris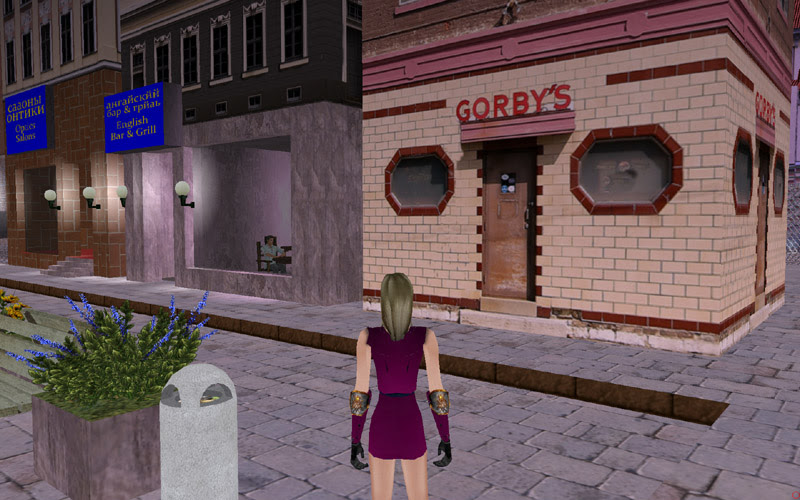 Learn How to Navigate the Unseen World
Join us to explore how to bardo mapping through a variety of exercises and experiences, using the phenomenal tool E.J. Gold has given us: The Godd Particle.
These "Map the Bardos" events are once a month on Saturday morning (10am pt).
Which Saturday? That is determined at the beginning of each month. To stay informed it is suggested that you Join our newsletter list.
If you don't have a Godd Particle, here's the link.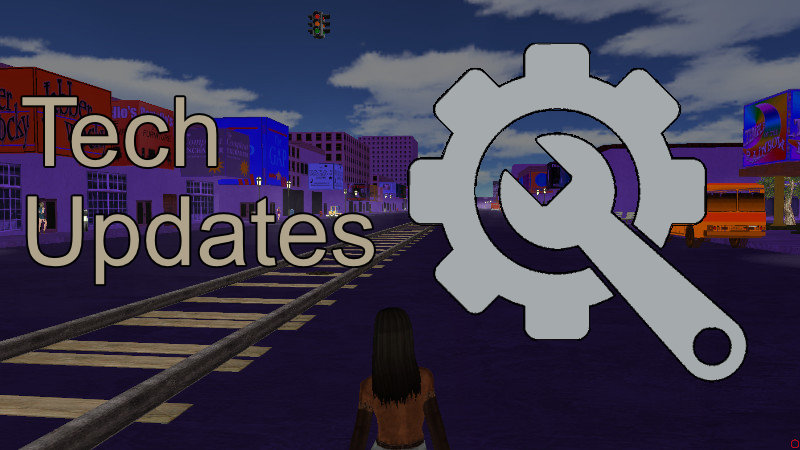 Tech Updates for the Godd Particle
From time-to-time we will make technical updates for the Godd Particle available.
For example, we recently issued an update to the wgge.exe file that helps with screen sharing in Zoom. While not necessary for individual use, it does help when working as a group in the Godd Particle Safaris.