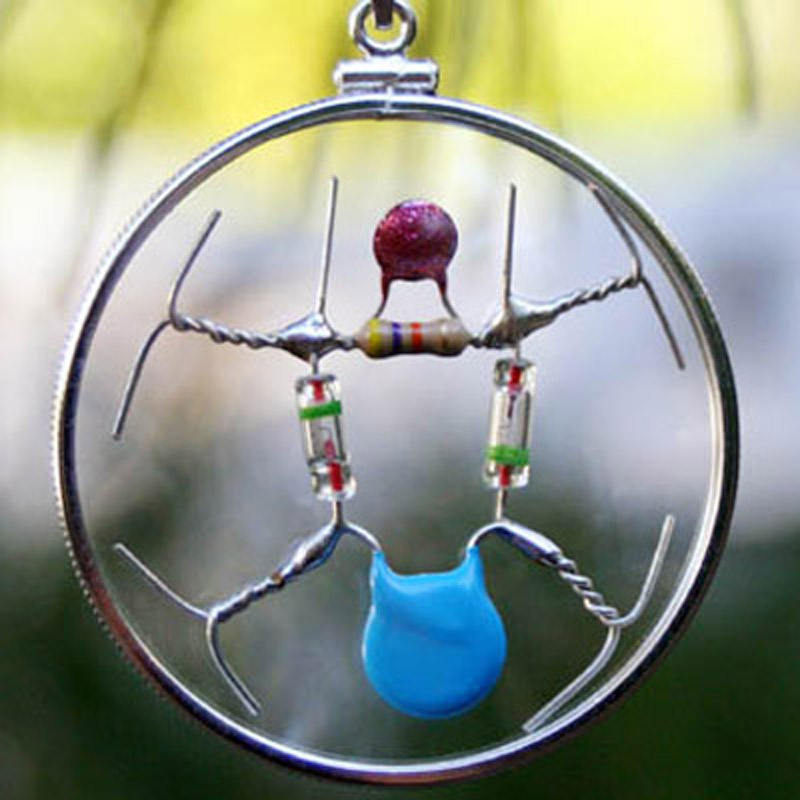 Blessing
Price: $
125

.00

The Blessings amulet carries with it Blessings for everyone in its sphere of influence. To bless, or to bestow blessings is to call upon for someone Divine Grace, bestow a measure of sacredness, joy, happiness, good fortune and well-being.

The Blessings amulet facilitates kind-heartedness, sincerity, selflessness, love, divine service, humility, a calm inner sanctum, clarity, presence and peace. This amulet helps you to be in the space where genuine blessing baraka is emanating from you and can be bestowed. The act of blessing is each and everyone's birthright and blessing is something you do for another or others. For anyone who would like to do this service, this is a wonderful and very powerful amulet. You don't have to be ordained or ask permission to bless someone, something or a situation and the repeated acts of blessing will help you develop your soul.

Based on reports and real life stories from people using the Blessing Amulet, you can expect:
Harmonizing effect on surroundings
Feeling peacefull
Better relations
Betablocking
Read what our satisfied customers have to say:
See what others have to say:
"This amulet has been (as its name says) a Blessing. It has spread its effect through so many areas of my life. I did not expect."
Ready for a Blessing Amulet?
Still have a few questions?
Check out some of our other amulets. We have dozens of CQRs to choose from. Look the selection over and come away with the amulet that is perfect for you.
Read the CQR story to learn more about these amazing amulets.
Give us a call (800 869-0658 / 530 271-2239). We'd be happy to answer your questions.