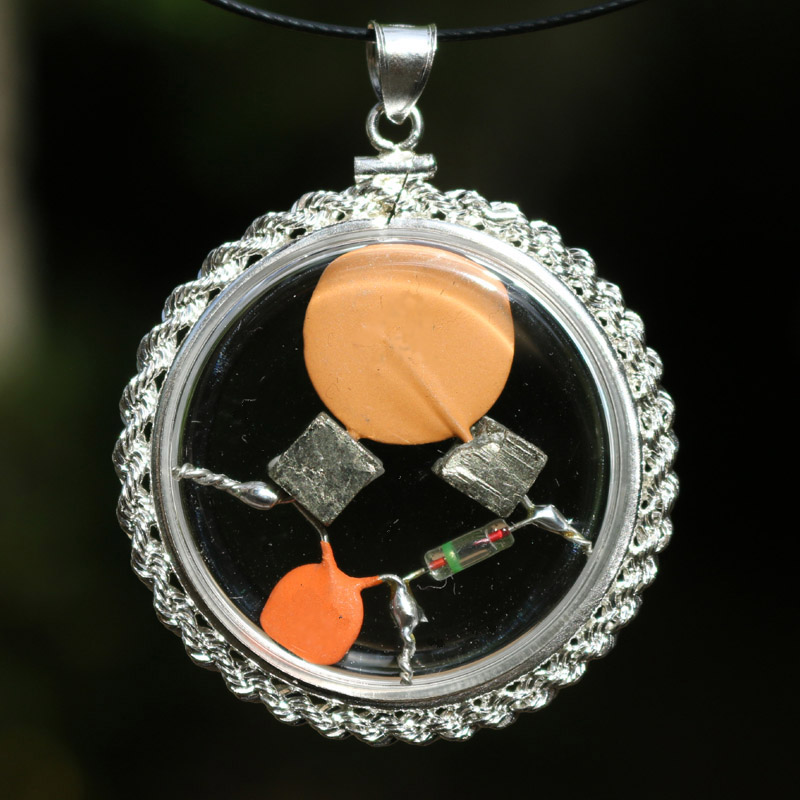 Coin Hunter
Coin Hunter with Coin-Edge Bezel in Sterling Silver
Price: $
189

.95
Coin Hunter with Fancy Hand-Made Rope Bezel in Sterling Silver
Price: $
389

.95

My Coin Hunter Ammy is designed to bring YOU better luck in your coin searches. Improves your ability to SEE the coin, creates drops where there were none, and makes rare coins appear out of nowhere.

The Coin Hunter, and it can be your secret, too. You need to find some way to get rich quick, totally out of the mainstream, completely off the grid, as it were. You need a lucky break, a lucky strike, and that.s what the Coin Hunter is all about . lucky strikes.

By the way, finding Mint Error coins is not the only thing the Coin Hunter is good for . I find more than my normal share of MS-66+ quarters, and you can, too.
Still have a few questions?
Check out some of our other amulets. We have dozens of CQRs to choose from. Look the selection over and come away with the amulet that is perfect for you.
Read the CQR story to learn more about these amazing amulets.
Give us a call (800 869-0658 / 530 271-2239). We'd be happy to answer your questions.