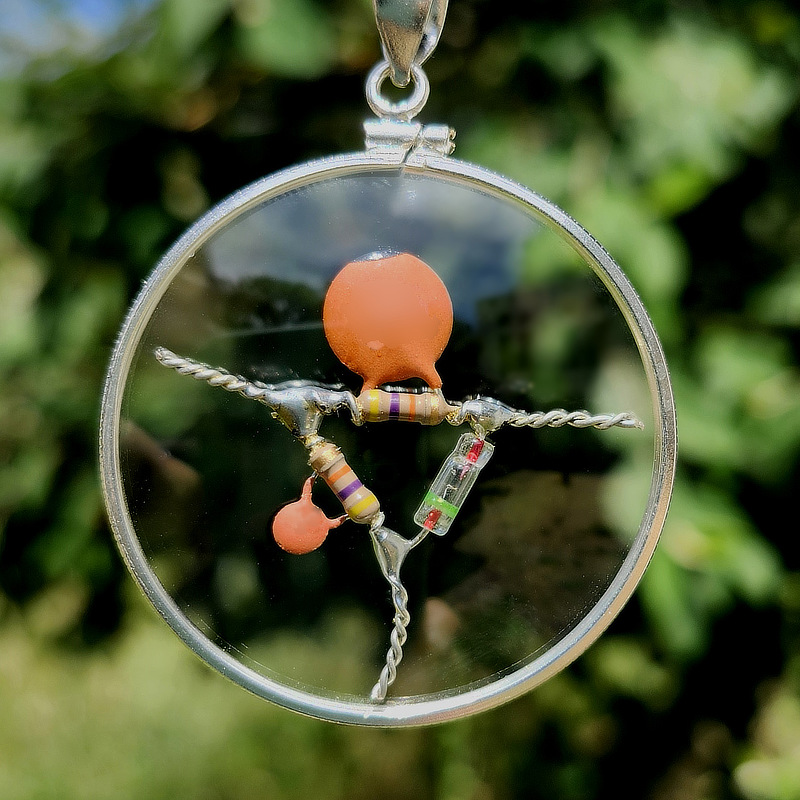 Amulet Attributes
Alchemy:3, Astral projection:3, Aura enhancement:1, Awakening:1, Beta Blocker:3, Charisma:1, Communication:1, Compassion:1, Consciousness:1, Creativity:3, Death:1, Discipline:3, Dowsing:3, Dreaming:3, Dream walking:3, Dreamcatcher:3, Dying:3, Empowerment:3, Energetic:2, Energize:2, Enhancement:1, Enlightenment:3, Esoteric:1, Essence:3, God is one:2, Grace of God:1, Gratitude:2, Guardian:3, Guide:3, Habits:3, Healer:3, Higher consciousness:3, Higher intelligence:3, Higher power:3, Higher self:3, Humble:2, Illusion:3, Infinite space:3, Inner radiance:3, Integrity:1, Intention:1, Magic:3, Magical:3, Mana:3, Manifesting:3, Mediumship:3, Metaphysical:3, Native spirits:3, Overcoming fear:3, Parallel universe persona:3, Parallel worlds:3, Paranormal activity:3, Past life recall:3, Patience:3, Peace:3, Perseverance:3, Prayer Absolute:3, Premonition:3, Presence:3, Protection:3, Pure love:3, Psychic:3, Psychic self-defense:3, Real will:3, Real Work:3, Right action:3, Rite of Passage:3, Self-discipline:3, Self-remembering:1, Sensitivity:1, Sentient Beings:1, Shapeshifting:3, Sleep:1, Soul retrieval:3, Spirit:3, Spiritual:3, Spontaneity:3, Strength:1, Tantric:1, The Absolute:1, The Way:3, The Work:3, Theta enhancement:3, Transcend:3, Transformation:3, Truth:3, Tuner:3, UFO:3, Universal:3, Visioning:3, Visualizing:3, Vitality:2, Voyaging:3, Way of service:3, Wellness:3, Will:3, Wisdom:3, Work on self:3,
The El Brujo amulet arrived a little while ago and all I can say is....WOW. My head feels like its inside my head...if that makes any sense! :)
And yeah, this amulet is AMAZING. I feel like I'm not even here typing this. Good thing I'm not operating heavy machinery!
I need to get used to it...it feels like there's a triangle over my face, connecting my two eyes to my third eye... its very intense and 'tight' feeling.
My third eye is literally humming and buzzing, that's the only way I can describe it O_O
These are really something else...thank you again, and please tell E.J. he is fantastic for offering these to the world. Hopefully they'll continue to get more popular (I'll do my part! :D) -- Best wishes, Dean