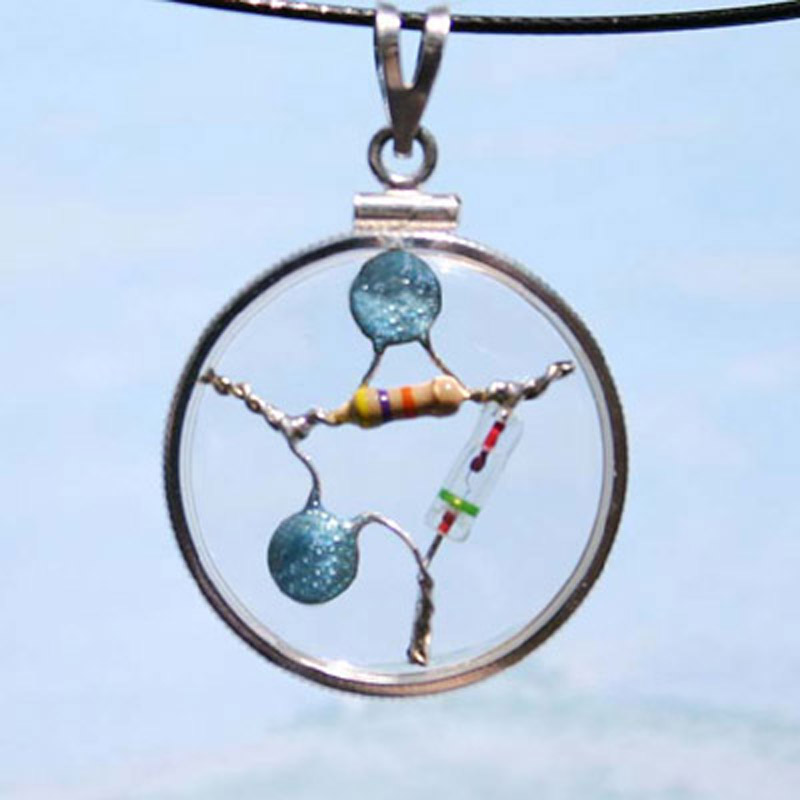 Amulet Attributes
Healing Waters
Regular Price $125
.00
Sale Price: $62.50
This amulet size is temporarily unavailable -- (please) get in touch with us for other options. You may use the contact form.
The Healing Waters Amulet is a beautiful amulet meant to open the heart in a special way - so deeply felt, compassion can arise. From this deeply felt compassion, right action flows like water from a spring. As clear and clean water flows in the right measure, both nourishing and cleansing, it allows for things to grow lush and beautiful. It does not discriminate. All in its reach will benefit. And so will your felt compassion touch what is suffering and help in any way it can.
The Healing Waters Amulet helps to develop the strength and resolve for right action, coming from understanding, to flow from us. This is an amulet to increase awareness of what healthy means in any given circumstance and be able to make the right choices to support it. Its vision is one of health and radiance for all beings. Water stands for the life blood that flows in all of us as well as the earth. We are all deeply connected.
Healthy water and healthy environment go together with healthy and compassionate attitude towards ourselves and all around us - and you and we are supporting this in a move towards balance.
As an action step, this can start now. When you purchase this amulet, you get a very special discount and then have the opportunity to make a difference and donate what you save to a cause close to your heart!
Based on reports and real life stories from people using the Healing Waters CQR Amulet, you can expect:
Opens the consciousness to different worlds
Supports right choice and action
Opens a connection with nature
Mystical powers
Read what our satisfied customers have to say:
I got the Healing Waters amulet two days ago. This amulet "knows where to go". It is almost a friend, or a part of me; it is natural, and naturally here. It is definitely a healing amulet, as I can feel all the parts of the whole moving towards one place, a place of light. I can wear it all the time, the strength is just right. Thank you for this piece of magic! It seems my waking life is improving and clarifying, quieter thoughts and subtle guidance. And then there are my dreams... N.T."
See what others have to say:
"The Healing Waters amulet is pretty awesome. I don't think I want to surrender this one...yes, this is the one for me. It's most noticeable effect is how it allows one to aware from one from universe to universe, by allowing one to focus on something in the immediate environment and explore it's variables. Significances become very subjective in a way, like noticing how the sound of ocean waves leads to awareness on ones pulse without fear! I'll need a protector amulet with it...to act sort of like a levy...but these waters are fine and delicate, like a shimmering lacy fountain in the sunshine. Uh, yes, I'll keep this one... (er...does it also promote a feeling of invisibility--or transparency--maybe as a side effect?)" -- Molly Midway
Still have a few questions?
Check out some of our other amulets. We have dozens of CQRs to choose from. Look the selection over and come away with the amulet that is perfect for you.
Read the CQR story to learn more about these amazing amulets.
Give us a call (800 869-0658 / 530 271-2239). We'd be happy to answer your questions.