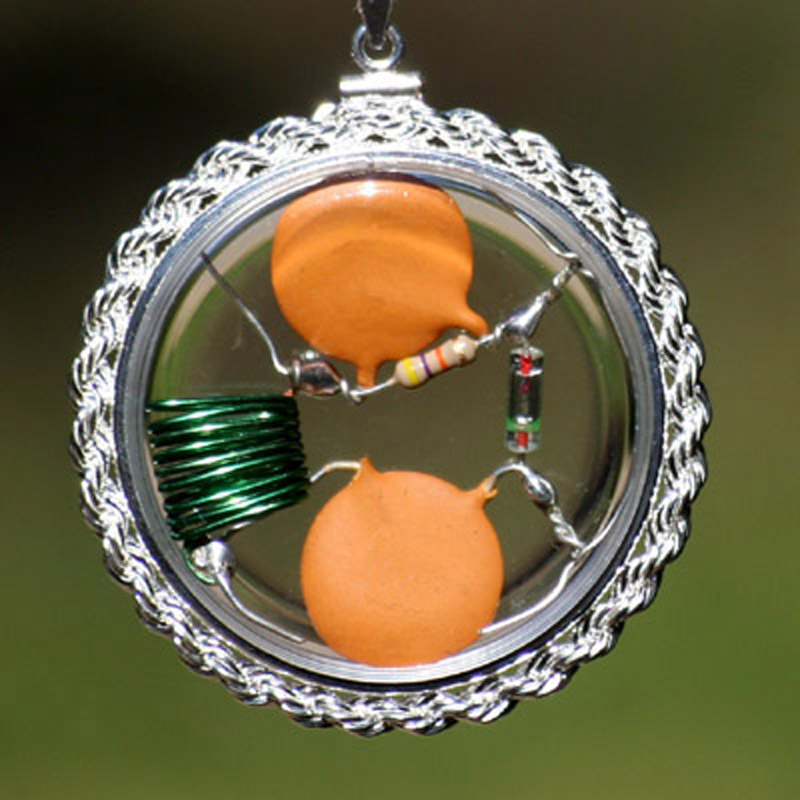 Psychojammer
Price: $
500

.00

As E.J. Gold stated in the Inner Circle workshop on October 26, 2013: .The intention of the Psychojammer is not to block, but scatter unwanted mental, emotional and spiritual energies..

It does not matter if the energy or thoughts originate from you or others; it works both directions. Just like radio jamming . it brakes up a signal, diffuses, disperses, absorbs and redirects = scatter.

This amulet came about as a response to a need from several people asking for help to deal with recurrent, repetitive thoughts and visuals from past events which were greatly interfering with the present. It is E.J..s answer to the getting crammed with bad thoughts and energies, and works on the scatter principle.

Based on reports and real life stories from people using the Psychojammer CQR Amulet, you can expect:
Scatter unwanted mental energies
Scatter unwanted emotional energies
Scatter unwanted spiritual energies
Help to deal with recurrent, repetitive thoughts and visuals from past events
Read what our satisfied customers have to say:
"This works for me exactly as described. Finally, peace from noisy minds." -- California
See what others have to say:
Ready for a Psychojammer Amulet?
Still have a few questions?
Check out some of our other amulets. We have dozens of CQRs to choose from. Look the selection over and come away with the amulet that is perfect for you.
Read the CQR story to learn more about these amazing amulets.
Give us a call (800 869-0658 / 530 271-2239). We'd be happy to answer your questions.