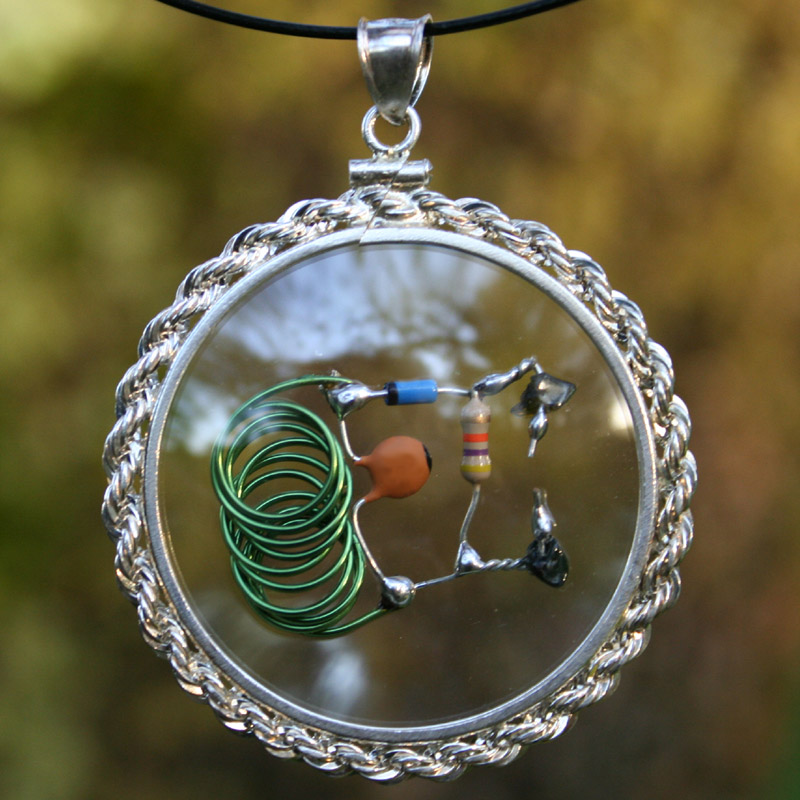 Remote Reading
Price: $
375
The short description for what this amulet does is simply: "It helps with remote reading."
A much more indepth presentation on remote reading can be found in two blogs:
Why Should I Remote Read?

In a word, it leads to Astral Projection. If you've consistently failed to Astral Project, you need to read my short list of Why you MUST learn Astral Projection sometime during THIS lifetime. Don't wait until you are FORCED to leave the body to learn this important Essence Skill.
But why should I Astral Project? Continue Reading

Secrets of Remote Reading & Viewing

"Remote Reading", otherwise known as "Remote Viewing", is where you merely look at something and report what you see. Remote Viewing does not involve the movement of any mass in space or time, and exists entirely apart from the realm of the Einsteinian Newtonian Universe. Continue Reading
Read what our satisfied customers have to say:
"This beautiful amulet does seem to be a strong power-up for my remote reading skills."
Ready for a Remote Reading CQR Amulet?
Still have a few questions?
Check out some of our other amulets. We have dozens of CQRs to choose from. Look the selection over and come away with the amulet that is perfect for you.
Read the CQR story to learn more about these amazing amulets.
Give us a call (800 869-0658 / 530 271-2239). We'd be happy to answer your questions.