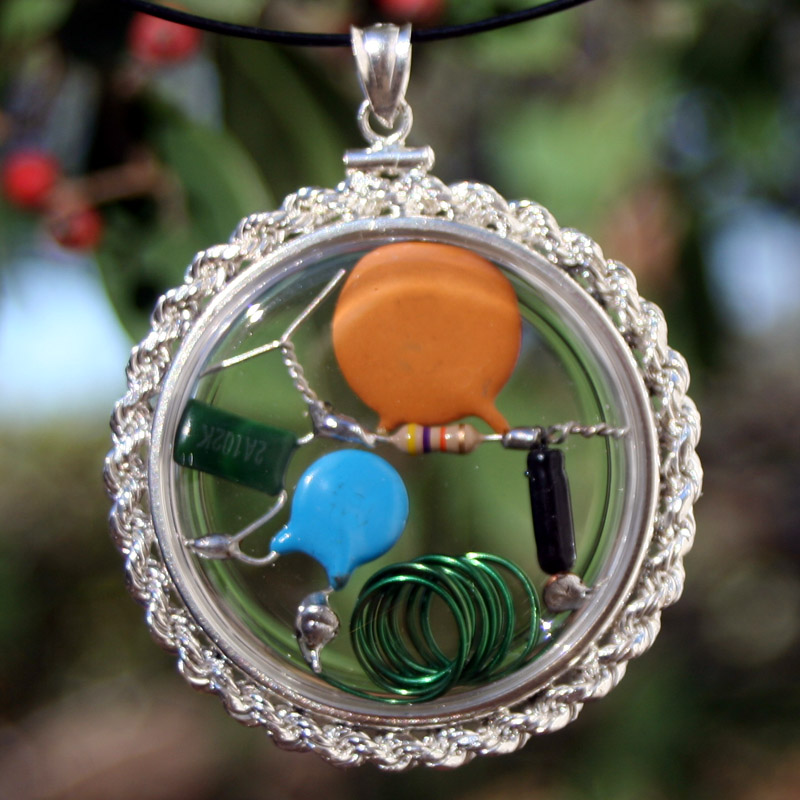 Amulet Attributes
Main attributes include Clarity, Compassion, Energy, Freedom, Strength, Transformation, Letting Go, Courage, Wellness, Higher Intelligence and Relaxation.
The Royal Flush
Price: $500
Give your System a Royal Flush - To get rid of unwanted things -- such as unwanted memories and residual impressions -- a general cleansing as it may be.
This is a very potent circuitry and if you want a new start in Life, clean and clear -- a new beginning -- keep what is useful and purge what is no longer wanted -- this may be the amulet for you.
Ready for a Royal Flush CQR Amulet?
Still have a few questions?
Check out some of our other amulets. We have dozens of CQRs to choose from. Look the selection over and come away with the amulet that is perfect for you.
Read the CQR story to learn more about these amazing amulets.
Give us a call (800 869-0658 / 530 271-2239). We'd be happy to answer your questions.