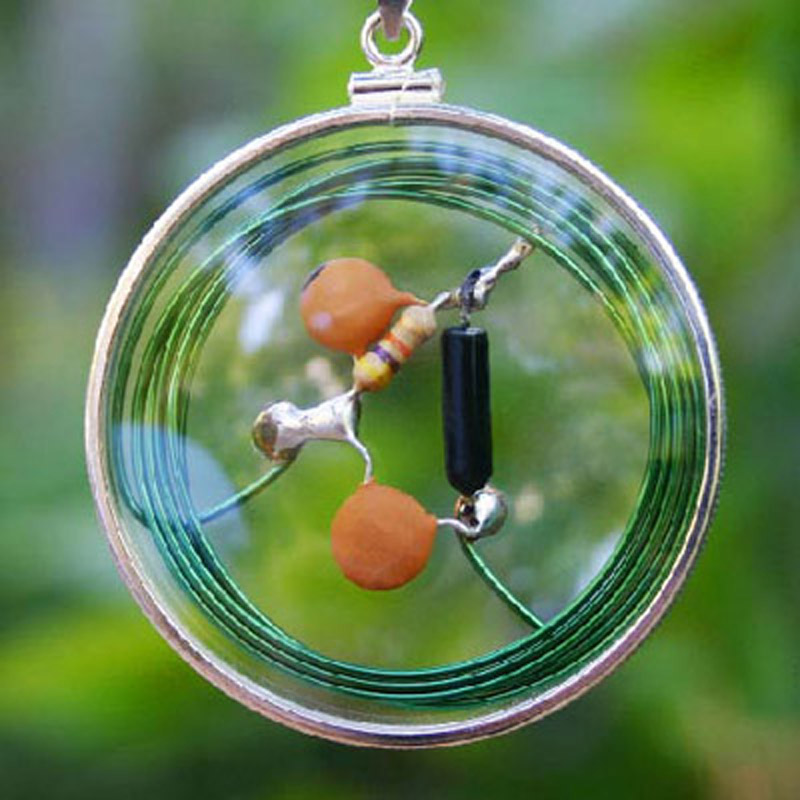 Amulet Attributes
All one:3, Alternate life recall:3, Astral projection:3, Beta Blocker:3, Death:3, Dreaming:3, Dream walking:3, Dreamcatcher:3, Dying:3, Freedom:3, Higher self:3, Illusion:3, Infinite space:3, Letting go:3, Lucid dreaming:3, Luck:3, Magic:3, Magical:3, Mana:3, Manifesting:3, Mediumship:1, Metaphysical:3, Native spirits:1, Overcoming fear:3, Parallel universe persona:3, Parallel worlds:3, Paranormal activity:1, Past life recall:3, Personal power:1, Premonition:3, Presence:3, Pure love:3, Psychic self-defense:3, Reality:3, Relaxation:1, Replenish:1, Right action:3, Rite of Passage:3, Shapeshifting:3, Sleep:3, Soul retrieval:3, Spirit:3, Spiritual:3, Strength:1, Tantric:1, Theta enhancement:1, Transcend:2, Transformation:2, Understanding:1, Universal:1, Visioning:3, Visualizing:1, Vitality:2, Voyaging:3, Work on self:3,
Slipstream
Price: $
125

.00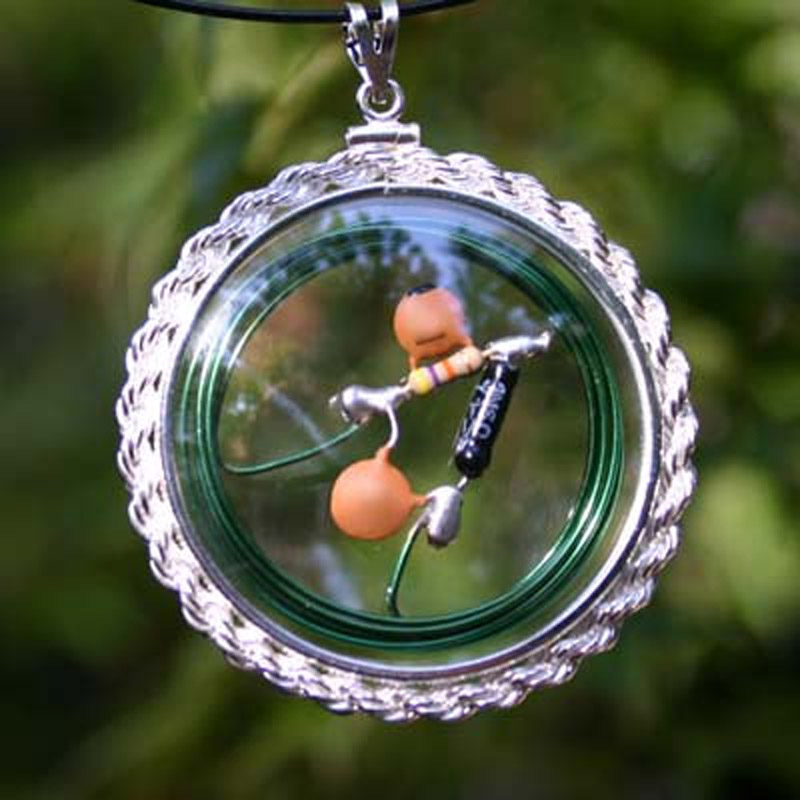 ...with Roped Bezel
Price: $
250

.00


Slipstream Amulet Beta Blocker CQR - Crystal Quantum Radio. In very pure Sterling Silver real-rope, hand-braided super conductor bezel.
Changing life tracks made easy with this Slipstream amulet - slip in and out of life-streams seamlessly.
Based on reports and real life stories from people using the Slipstream CQR Amulet, you can expect:
Protect and shields
Connect the heart and the mind
Increased awareness
Increases individual will
Read what our satisfied customers have to say:
Here is how this manifests for someone working with this amulet: "The Slipstream sets up a light pull like a rod between the heart and the third eye (crown) so that you don't get pulled by others - you can keep your own mind - makes the pull between the heart and the head stronger so you don't get sucked in. It's like determination. The Emperor Has No Clothes. It makes you more aware. 'Oh, I see what you're doing.' Slipstream is for people who are easily swayed. It reunites you with your will to have your individuality." -Brianna, Psychic, Canada
See what others have to say:
Ready for a Slipstream Amulet?
Still have a few questions?
Check out some of our other amulets. We have dozens of CQRs to choose from. Look the selection over and come away with the amulet that is perfect for you.
Read the CQR story to learn more about these amazing amulets.
Give us a call (800 869-0658 / 530 271-2239). We'd be happy to answer your questions.