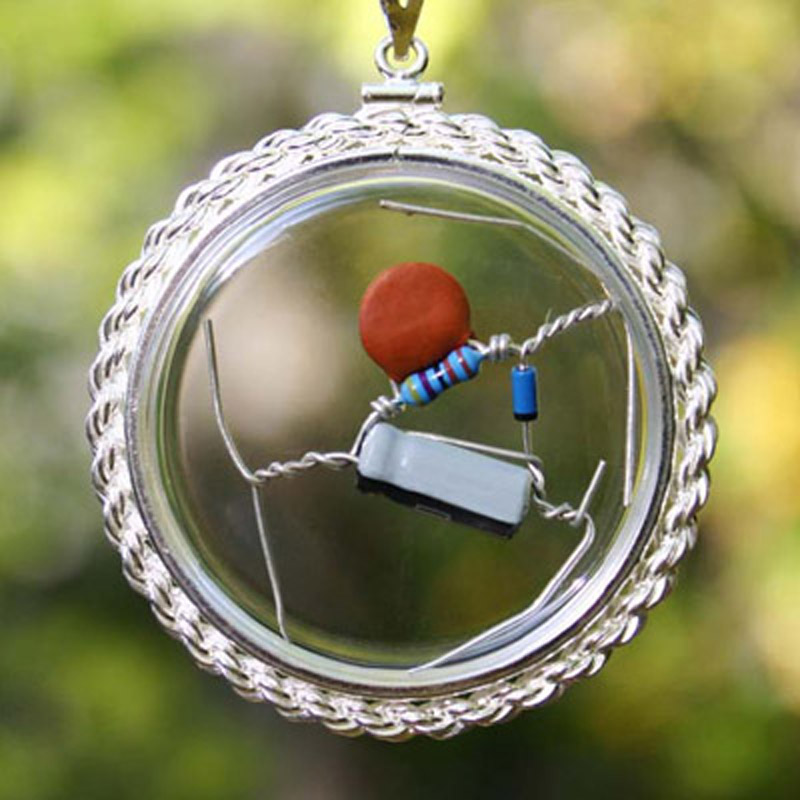 Amulet Attributes
Beta Blocker:5, Communication:5, Energetic:5, Higher consciousness:5, Higher intelligence:5, Higher power:5, Infinite space:5, Overcoming fear:5, Parallel universe persona:5, Parallel worlds:5, Paranormal activity:5, Past life recall:5, Protection:5, Psychic self-defense:5, Rejuvenate:5, Relaxation:3, Replenish:5, Theta enhancement:3, UFO:5,
Touch of Grey Alien
Price: $375.00
If you liked Close Encounters and Men in Black, then this amulet might be for you.
Based on reports and real life stories from people using the Touch of Grey Alien CQR Amulet, you can expect:
Your mind to expand beyond the petty states the normal daily grid.
Enhance your dreaming, and have incredible out of this world dream experiences.
Able to go where you want in relation to "contact" without as much fear.
Read what our satisfied customers have to say:
"I really am in touch with my Macro Self with this Grey Alien ... it is true that I am a humungous being squeezed down into this skin ... I want to know and understand more and think I can, working with this amulet. Thank you, Brane-Power." -- Q.H., Boulder, CO
See what others have to say:
Ready for a Touch of Grey Alien Amulet?
Still have a few questions?
Check out some of our other amulets. We have dozens of CQRs to choose from. Look the selection over and come away with the amulet that is perfect for you.
Read the CQR story to learn more about these amazing amulets.
Give us a call (800 869-0658 / 530 271-2239). We'd be happy to answer your questions.