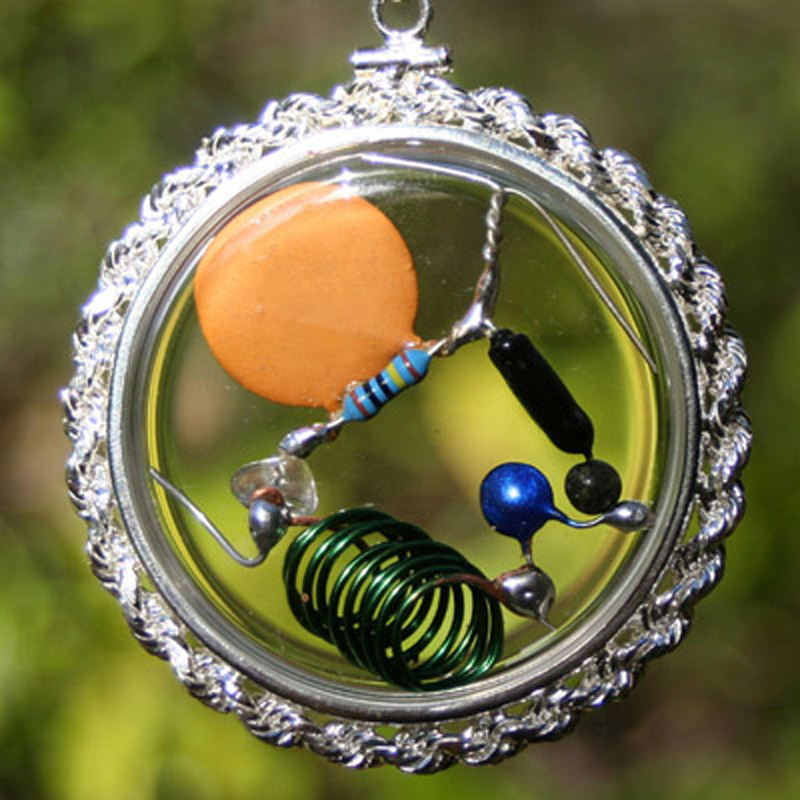 Amulet Attributes
Major attributes of this amulet include: Attention, awakening, communication, courage, essence, guide, humility, gratitude, transformation, truth, voyaging, strength, magic, manifesting, protection, divine intelligence, pure love and many more.
True North
Price: $500
The North Star has historically been used for navigation since Late Antiquity. "True North"­ is a CQR amulet with the primary function to help with the skillful navigation into and in any new territory or situation. Whether it is a new or unfamiliar simple life situation, a major life change, a being shift or level change on the path you are on, this amulet is a guide, a beacon, a source of strength, intuition and surrender, a tool to reorient and recharge when lost or distracted. This amulet is constant reminder of your own True North, the guiding light that keeps you on track in uncharted waters.
Read what our satisfied customers have to say:
"Seems to have a calm but strong influence, like a receding tide."
Ready for a True North CQR Amulet?
Still have a few questions?
Check out some of our other amulets. We have dozens of CQRs to choose from. Look the selection over and come away with the amulet that is perfect for you.
Read the CQR story to learn more about these amazing amulets.
Give us a call (800 869-0658 / 530 271-2239). We'd be happy to answer your questions.