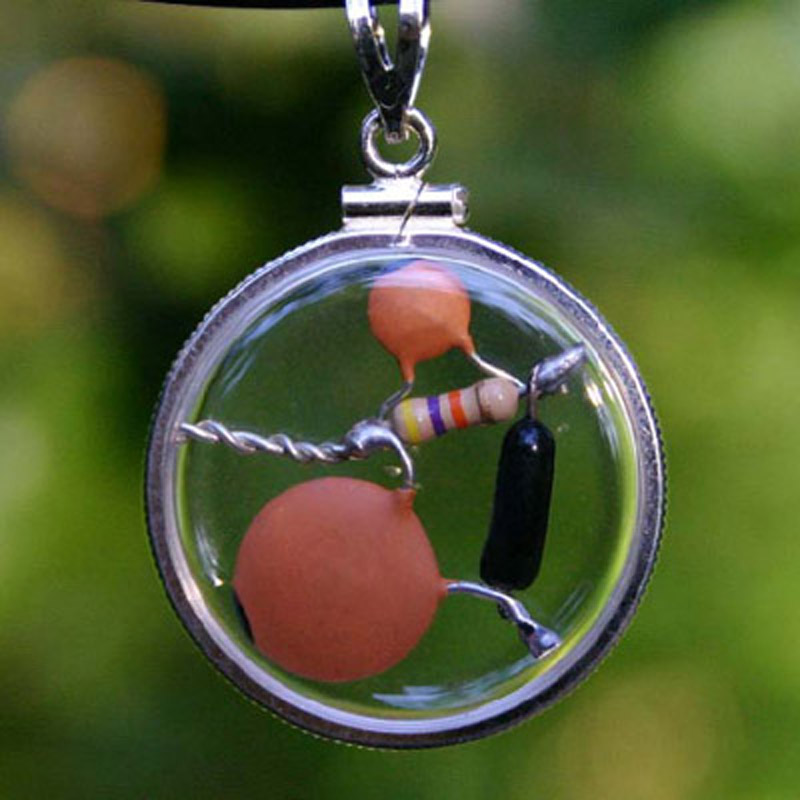 Amulet Attributes
Addiction:1, Alchemy:1, Anger management:1, Awakening:1, Beta Blocker:2, Chakras:1, Charisma:1, Compassion:1, Dexterity:1, Discipline:1, Dowsing:1, Dreaming:1, Dream walking:1, Dreamcatcher:1, Energize:1, Higher consciousness:1, Inner radiance:1, Inspirational:1, Lucid dreaming:1, Mana:1, Manifesting:1, Overcoming shyness:1, Overcoming fear:1, Perseverance:1, Personal enhancement:1, Personal power:2, Positive:1, Presence:1, Protection:1, Psychic:1, Psychic self-defense:1, Rejuvenate:1, Relaxation:1, Replenish:1, Self-help:1, Sensitivity:1, Sleep:1, Spirit:1, Success:1, Tantric:1, Theta enhancement:1, Vitality:1, Will:1,
Twin Turbo
Price: $125.00
This amulet size is temporarily unavailable -- (please) get in touch with us for other options. You may use the contact form.
One of the original Black Diode Amulets. Almost as strong as the Black Diode and a good choice for Beacon Work.
Read what our satisfied customers have to say:
"Not knowing what to do about the intense arm pain I was experiencing I turned to Parallel Worlds Explored opening it randomly to a page that said, 'Give the Twin Turbo to your friends and family and experience the joy of Instantaneous Inner Peace and Harmony.' I immediately called Rick, got a Twin Turbo and have not felt the pain since ... strange but true!" - S. M, Sooke, BC
Still have a few questions?
Check out some of our other amulets. We have dozens of CQRs to choose from. Look the selection over and come away with the amulet that is perfect for you.
Read the CQR story to learn more about these amazing amulets.
Give us a call (800 869-0658 / 530 271-2239). We'd be happy to answer your questions.